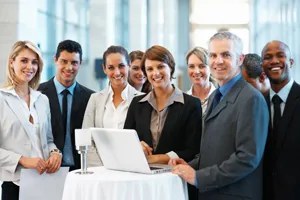 Payal engineering was established in the year 2002. Ever since the company was formed, the company is engaged in manufacturing quality based valves. The company started out with only limited range of products. But after adopting strategies like getting updated with latest technology, total quality management etc; the company gained a good reputation in the market as the manufacturers of extensive array of valves that are immensely qualitative.
Ours is an ISO 9001:2008 certified company. We austerely maintain API, Bs, ANSI, ASME and Din industrial norms for manufacturing and testing our each & every product. We are also dynamic about making new innovations.
We have prolifically developed High Pressure Ball Valves along with Needle Valves up to 10000 Psig Pressure.
Our broad assortment of Industrial Valves and other Industrial products incorporates Ball Valve, Pulsation Valves, Instrument Tube, Pressure Gauge, Gauge saver, Condensate Pots, Gauge Coke, and Syphon Tube etc.
We incorporate Total Quality Management as the principal objective of our Organization. This helps us to satisfy our customers, which is our ulterior goal. We not only just persevere on retaining the quality of our products and service but always endeavor to offer our products on time as mentioned by our clients.
We export our valves and similar products to numerous nations across the world like Argentina, Bahrain, Oman, Qatar, Nigeria, Ethiopia, Egypt and South Africa etc.
Our Mission:
Our mission is to endeavor, to supply our clients premium quality products at reasonable rates. We also aspire to make novel progress with innovative designs as well as manufacturing techniques.
Our Vision:
Our vision is to establish ourselves as a touchstone in the industry of valves manufacturing and exporting.